"RIVIERA" A NEW ICONIC DESTINATION❗️
INVEST NOW AND EARN UP TO 14% ANNUAL YIELD❗️
Live a luxurious lifestyle facing "BURJ KHALIFA".
We provide a travel package to DUBAI with 2 FREE nights stay for 2 persons in a five star hotel including tickets when you book your unit with a 3% down payment. First installment starting from $35,000.
Located in a prime location, in Meydan at the heart of Mohammed Bin Rashid City (MBR City) in Dubai. Close to Meydan Racecourse, the home of The Dubai World Cup and a variety of sports and leisure facilities, "Riviera" offers a desirable address and is within close proximity to Downtown Dubai and the International Airport. Each individual building will benefit from a swimming pool, landscaped gardens and a gym. Key attractions will include a beautiful CRYSTAL LAGOON and beach spanning 2km, a beautiful palm tree lined boulevard and numerous community parks. When fully completed, RIVIERA will be home to over 20,000 residents including professionals and families.
WELCOME TO RIVIERA MBR CITY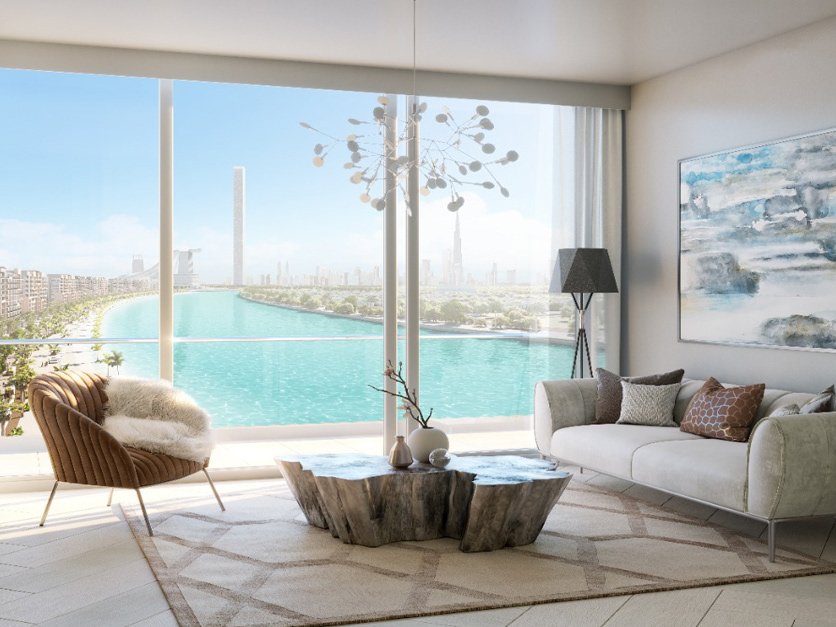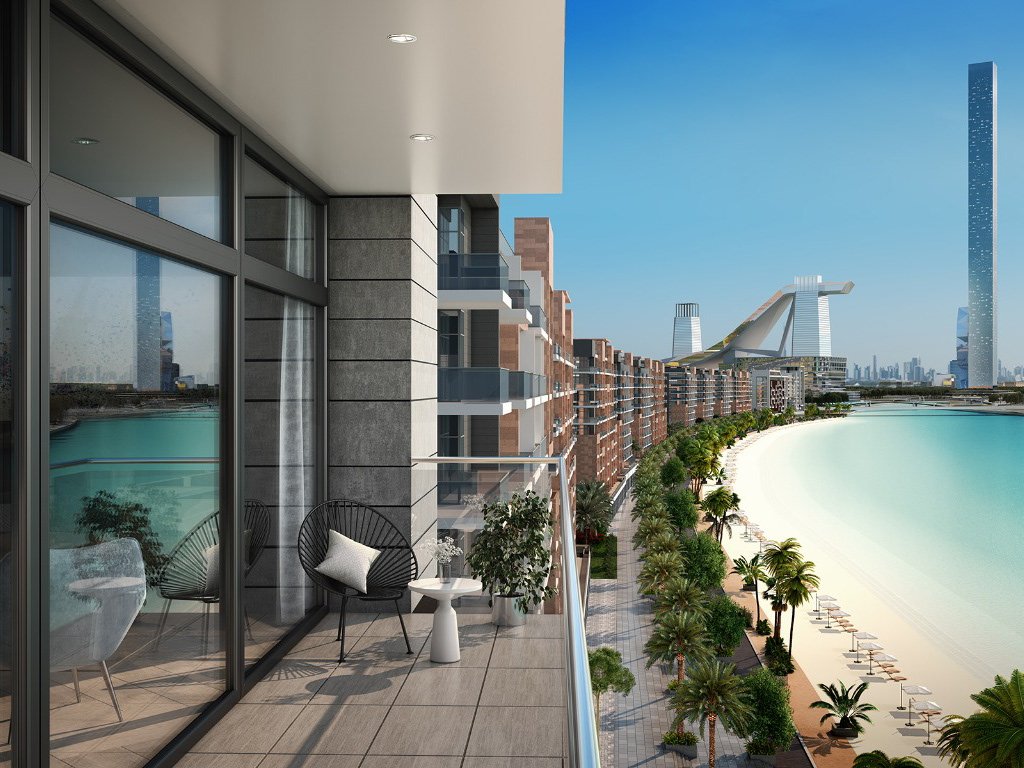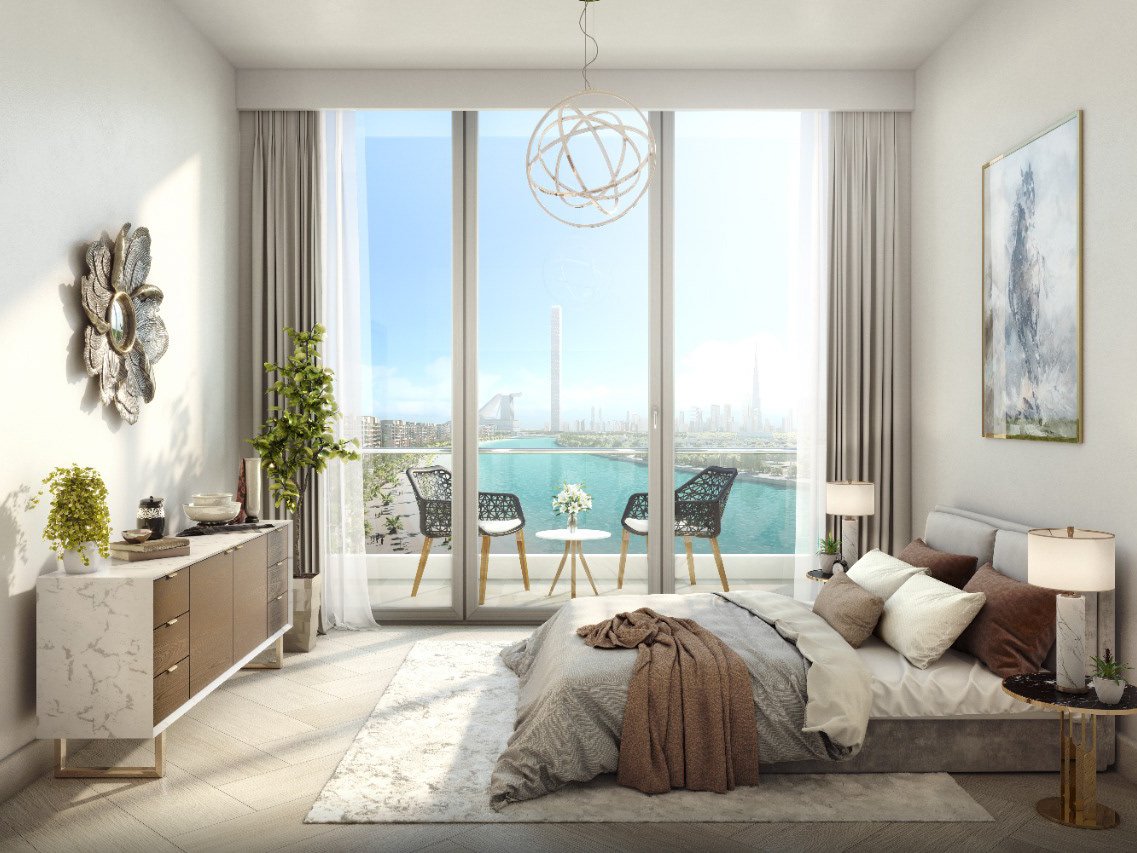 FIRST INSTALLMENT $35,000