Why Al Ghanem Real Estate
Your Journey With Us
Trusted
With over three decades in the UAE property market, we know the business of real estate.
Reliability
Our property consultants are handpicked and trained to the highest standards to professionally represent our brand and your interests.
Local knowledge
Our solid team  boasts unrivalled community expertise across Dubai, Abu Dhabi and the GCC
Why Al Ghanem Real Estate
Imagine this scenario.
You are either already in the United Arab Emirates or planning your first venture to this part of the world from overseas.
You have a great job offer and you are looking for that perfect apartment or villa to suit your budget.
You have never been to the United Arab Emirates. You and your family need to be guided in making all the necessary relocation arrangements.
At Al Ghanem Real Estate, our personal consultants are here to help you navigate your journey.
Are we a real estate broker?
Yes, but we are more than just that.
From finding the right home to purchase or rent…
…To helping you with all the formalities to move.
Al Ghanem Real Estate takes on the role of being your personal consultant.
From facilitating legal formalities, providing expert guidance on visa requirements and sourcing the best mortgage deals to finding suitable schooling and sorting out basic home necessities such as water and electricity connections, we do the work for you.
We will even fly you from anywhere in the world to strike your deal here — with all the travel costs on us.
So what more incentive do you need to choose Al Ghanem Real Estate as your
property partner?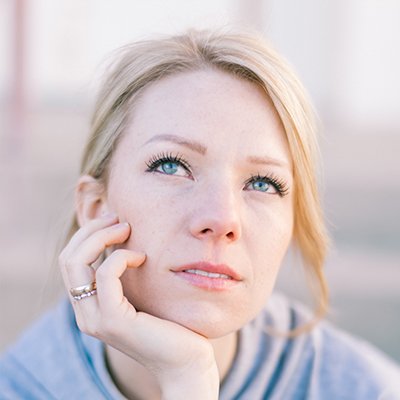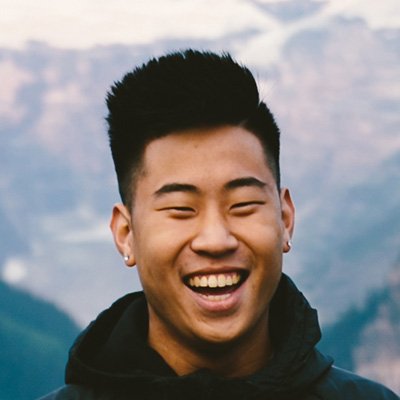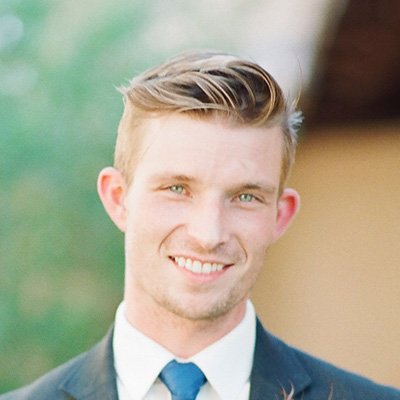 Start Your Search Today
We takes on the role of being your personal consultant