Why UAE
Living in the United Arab Emirates is an experience like no other.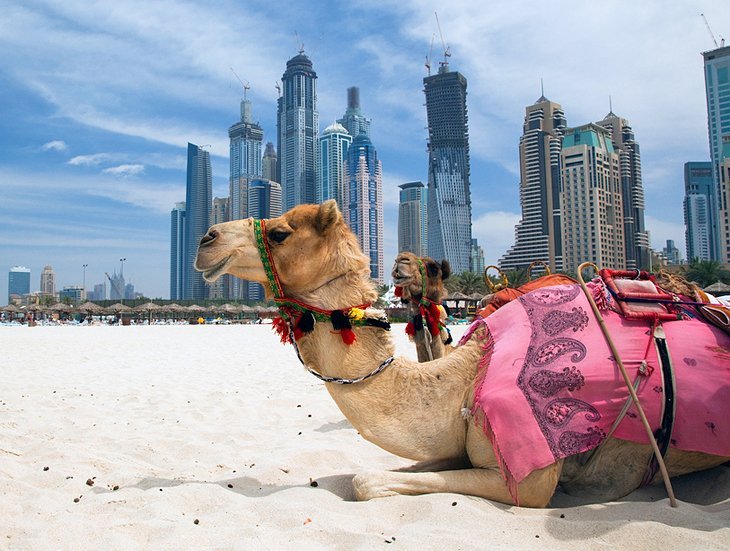 Take a Beach Break
For many visitors, a UAE vacation centers around the beach. Late October to May, while temperatures plummet over Europe and North America, is high season here as the UAE's punishing summer heat gives way to winter's beach weather.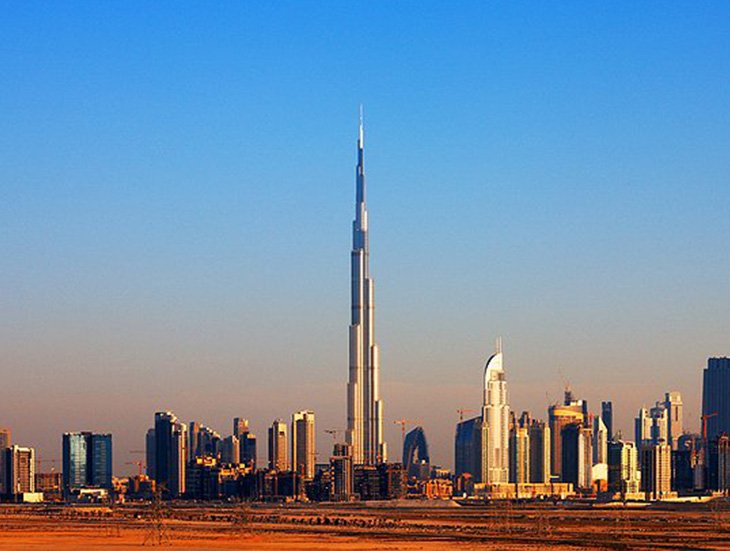 Zoom Up Dubai's Burj Khalifa
Not only is it the world's tallest building (at 828 meters high) it also lays claim to the titles of tallest freestanding structure in the world, highest observation deck in the world, and elevator with the longest travel distance in the world.
Fun at the Theme Parks
In Dubai, Dubai Parks & Resorts offers four major theme parks rolled into one: Motiongate, dedicated to rides themed around Hollywood films; Bollywood Parks; Legoland Dubai; and Legoland Water Park.
Why UAE
Living in the United Arab Emirates is an experience like no other.
A Gulf nation made up of seven Emirates — Dubai and the capital Abu Dhabi being the most well-known — this is a country home to more than 200 nationalities from around the world.
Be it people, business, cultures or talent, the UAE has built up a reputation in its 50 years of existence as a great connector.
A nation built with communities living side by side embracing respect for one another, and promoting cultural harmony as the cornerstone of the UAE's guiding principles in the comfort of a safe environment and thriving lifestyle.
With one of the best healthcare and education systems in the Gulf, the UAE is a natural magnet for expatriates to start a new life, or continue their journey in their adopted home.
A nation where real estate is a vital economic enabler of the UAE's GDP; where business friendly opportunities are endless; where economic diversification attracts skilled workers.
Tourism will forever remain the backbone of the UAE, home to fantastic man-made islands, the world's tallest building Burj Khalifa, sweeping deserts, cultural quarters, historic attractions, instagramable landscapes — and, of course, the best shopping in the world.
The challenges of 2020 and 2022 arising from the pandemic have been met with resilience in the UAE, with the government supporting the industry and helping it navigate the unprecedented circumstances with minimum disruption.
When the world is going through change like never before, Dubai and the rest of the UAE have great aspirations to be among the top five happiest places in the world by 2022 enthusing ongoing positivity and tolerance.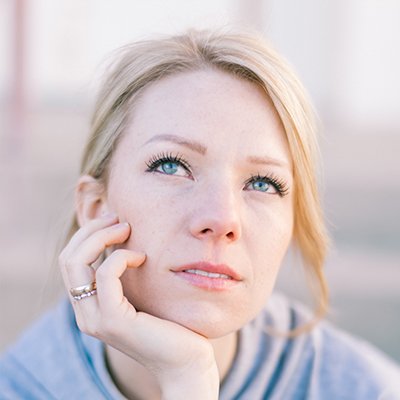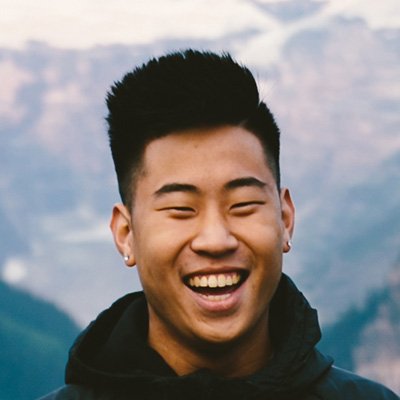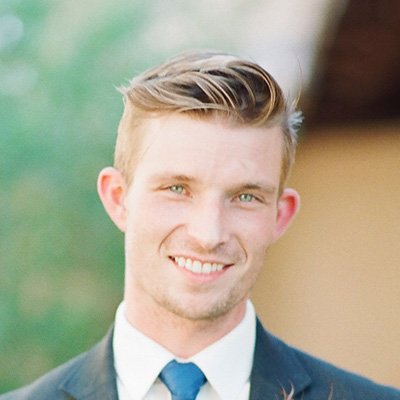 Start Your Search Today
We takes on the role of being your personal consultant